ZEENDOC : ACTIVATOR OF YOUR DIGITAL TRANSITION
Digital transformation must enable manufacturers to respond to the Industry 4.0 revolution: the integration of new technologies in all sectors of the company.
The Ged Zeendoc can accompany you at different levels:
Document archiving and traceability
Dematerialization of your raw material purchases
Interdepartmental exchanges and transparency
Compliance with quality and ISO standards in place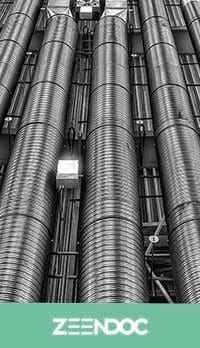 Document archiving and traceability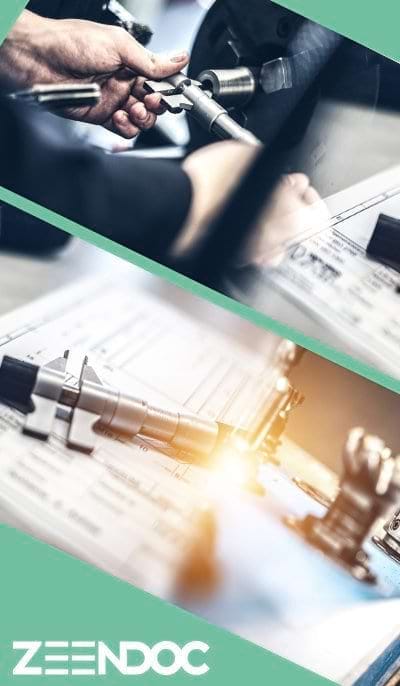 You can deposit in Zeendoc your paper or digital documents (including emails), as well as your old archives of all formats by scanning them from any scanner or copier, by email or virtual printer. You keep an easy and fast access to the old documents.
Archiving in a centralized repository of all your documents(plan, production order, quality follow-up sheet, quality incident sheet, specifications, proof of conformity, etc.) with automatic recognition and classification in the appropriate file
Archiving in compliance with the legal retention period for documents relating to intellectual property (patent, trademark, design), proof of conformity, and transport of goods with the possibility of including an alert
Unlimited number of users with access rights management according to users and documents, with the possibility of simultaneous connections
Dematerialization of your raw material purchases
In the industrial sector, you have many suppliers, especially of raw materials, which generate a large number of quotes, orders and invoices.
Zeendoc facilitates the work of buyers in the time-consuming management of suppliers, deposit your paper or digital invoices directly into Zeendoc:
Saves time by avoiding the input of relevant information (supplier, components, dates, amounts, reference) which are read automatically
Automatic collection of invoices from your recurring suppliers
Proposedaccounting allocation according to your chart of accounts
Streamlining of purchase requests with the implementation of validation circuits from the request, to the estimate and up to the payment of invoices.
Control and monitoring of shipments with alerts on payment deadlines
Linking invoices with delivery notes by industrial project in a single file
Immediate visibility of your situation with regard to a supplier, a subcontractor
Exports of entries to your ERP, which avoids double entry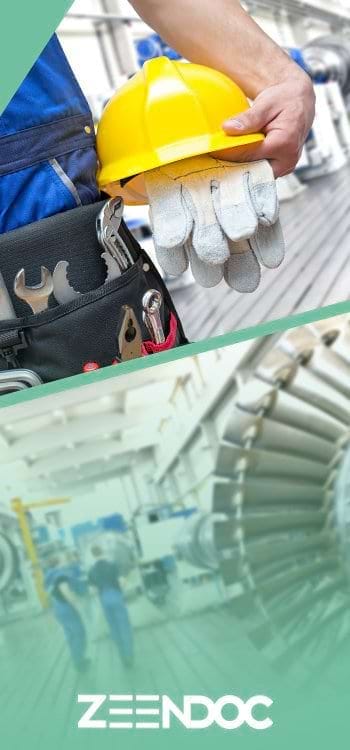 Smoother interdepartmental exchanges and sharing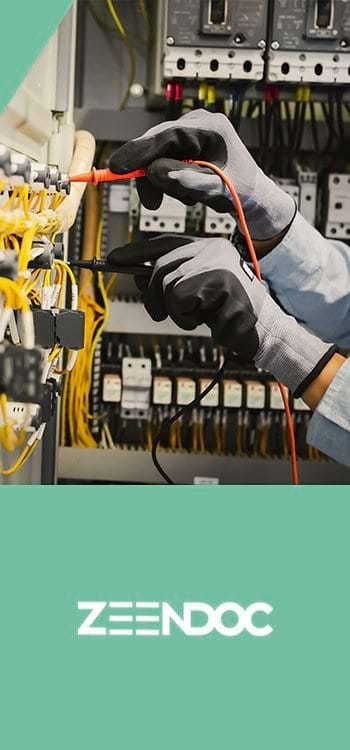 Thanks to our Ged Zeendoc you can improve your productivity by saving precious time in the search and validation of documents.
Our solution gives you a consolidated and secure view of technical, commercial and administrative documents and allows transparency and tracking of requests within the company.
Saves time in searching for documents thanks to the multi-criteria search engine that combines a classification index and full text(by word, name, date, project, production order, follow-up sheet, etc.). Facilitates the extraction of the necessary document on the spot
Traceability and follow-up of actions on finished documents (those related to production, stocking, quality monitoring, etc.)
Access to your documents anywhere and in any mobility (computer, tablet, smartphone) in complete security: availability (data stored in France, ISO 27001), confidentiality (SSL encryption, HTTPS://), integrity control, traceability (timestamp): Zeendoc ensures the durability of your information
Sharing of documents with a secure link (documents related to raw materials, delivery notes, HACCP documents ...) which allows quick decision making and knowledge sharing
Automatic creation of numerous actions and allocation to the participants of different departments with a validation circuit of the process steps. Save time thanks to faster validation of your accounting, commercial and maintenance documents...
Compliance with quality and ISO standards in place
Zeendoc allows you to follow in real time the steps of the procedures of the sector and to optimize your production. The solution adapts to the way of working of your company.
Archiving of documents with real-time traceability of actions (including technical evolution requests) and systematic time stamping
Validation, distribution and sharing of documents are done in one click. Significant time saving in the progress of your projects
Quickly search for supporting documents (technical, maintenance and safety documents) to easily meet the needs of quality procedures for passing quality certification or approval audits and obtaining or maintaining ISO standards.
Electronic Document Management for the industry sector makes sense.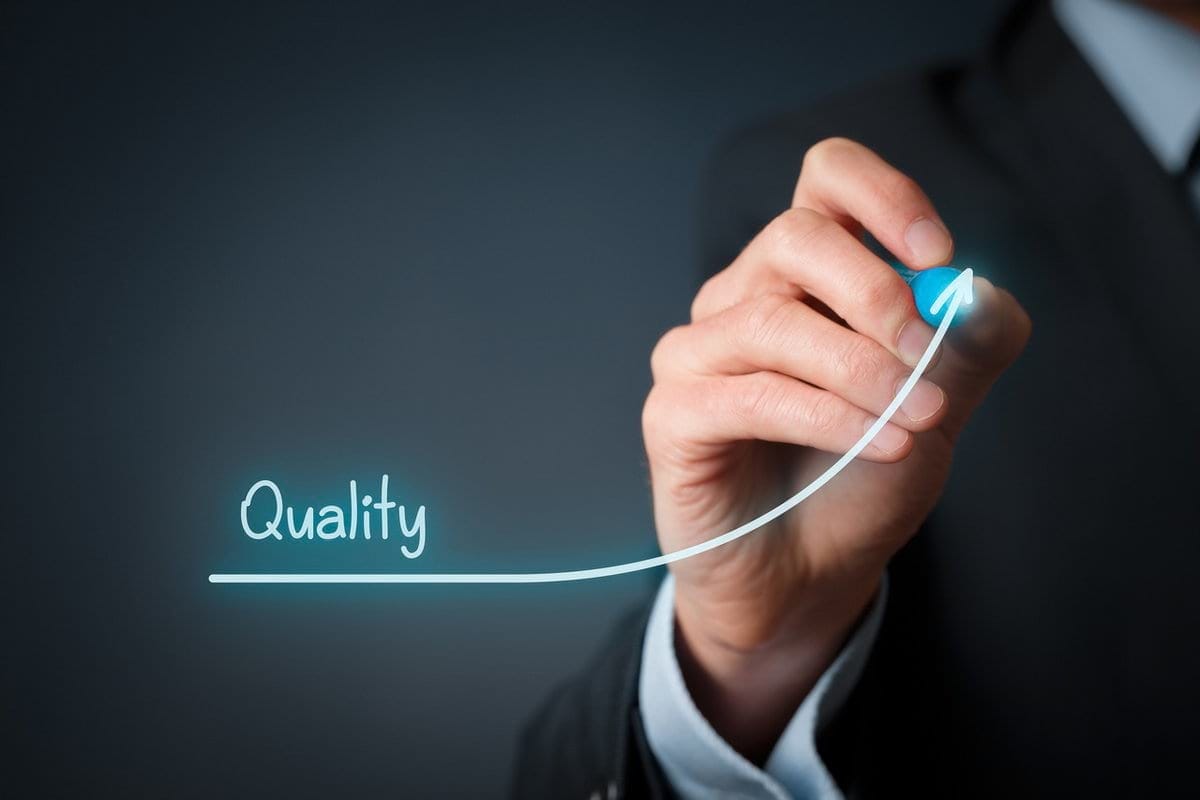 Get the most out of your business information!
Take advantage of the performance of Zeendoc, the ECM solution for VSEs/SMEs