Simplification and optimization of your organization
Zeendoc improves your efficiency and automates your repetitive tasks.
Our EDM solution allows you to simplify your delivery tracking and invoicing processes by minimizing manual interventions and reducing the time spent searching for archived documents.
Management and distribution
Management of your employees' schedules and validation circuit;
Easy access to the archives to find the various documents (declaration, invoice, certificate of origin, delivery note ...);
Automatic and dematerializedsending of invoices;
Completeness check on vehicle documents (registration cards, controls ...);
Accessibility in all mobility of all your documents on your tablets or smartphones;
Online form for entering transport requests and generating waybills;
Instant visibility of your situation with your suppliers.
Archiving 
Archiving of all documents including instructions to drivers
Waybills related to transportation obligations;
Summary loading slips;
Shipping sheets;
Waybill (CMR) ...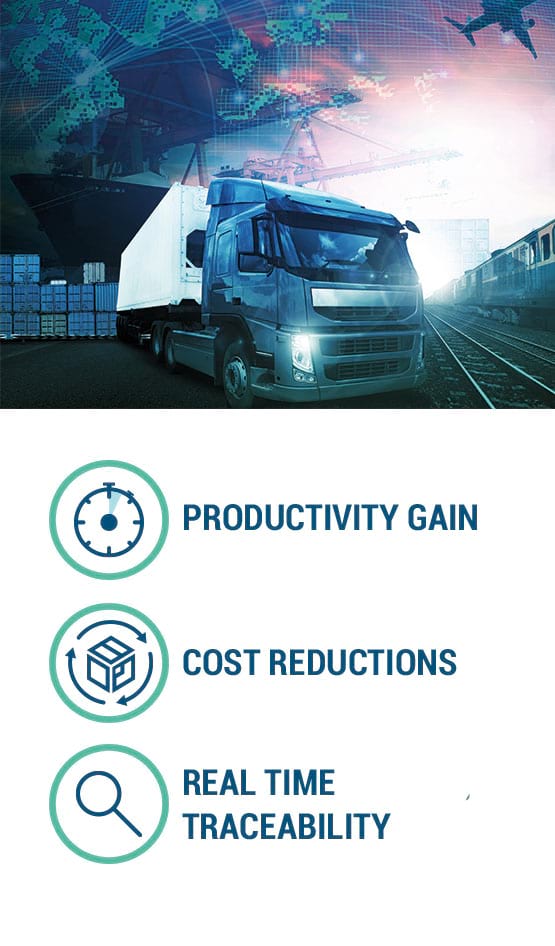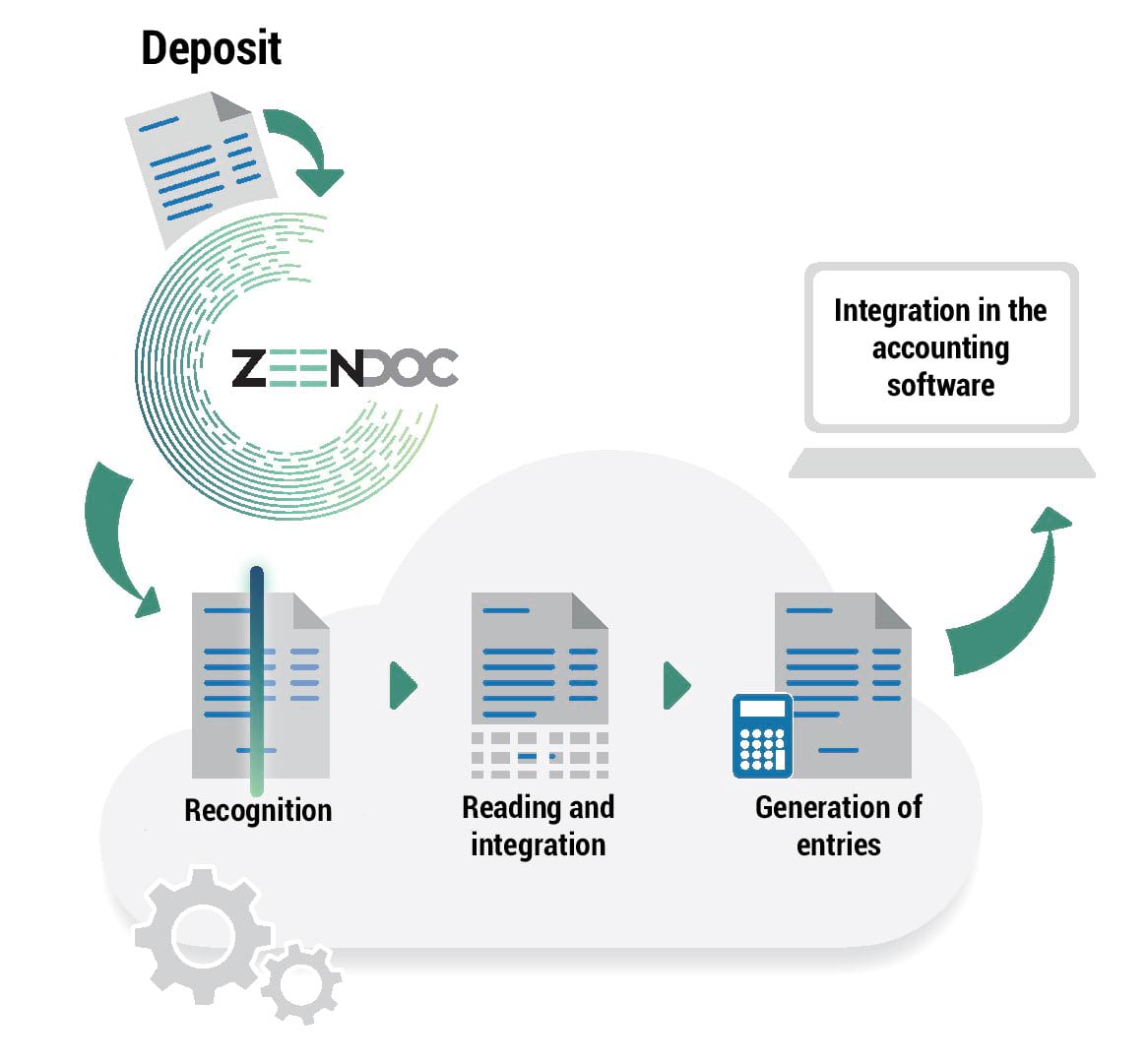 Zeendoc manages the capture, processing, validation and accounting integration of your own invoices
Deposit of your paper or digital invoices with automatic reading of essential information (supplier, amount, date ...)
Instant visibility of your situation with a supplier
Control and follow-up of shipments (follow-up of receipts, reminders) and payment deadlines
Improved invoice processing and payment with the implementation of validation circuits
Integration of entries in your accounting software
Distribution of invoices completed with supporting documents (roadmaps)
Centralize, in complete security
Consolidate all documents to facilitate the management of your HR activity and the exchange of documents.
Employee-related: employment contract, driver's license, FCO, ADR card, pay slips, CSR violations for drivers.
Internal documents: staff register, staff delegate register, register of individual control booklets, payroll, procedures, internal regulations, contact database, etc.
Quickly get employment contracts signed electronically.
Manage the electronic distribution of employee pay slips.
Automate document validation, expense report management and leave requestprocedures .
Set upalerts for end of trial period, fixed-term contract, expiry of residence permit or medical examination.
Facilitate the exchange of documents between you and your sedentary or geographically dispersed employees.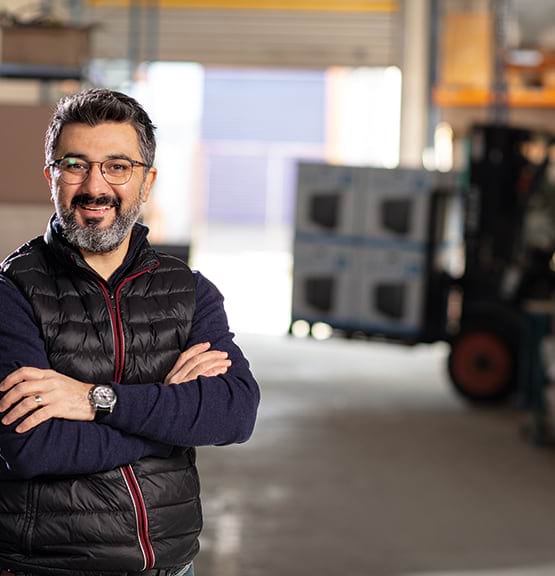 Get the most out of your business information!
Take advantage of the performance of Zeendoc, the ECM solution for VSEs/SMEs