You will find below the list of certifications delivered to Zeendoc and its partners
This allows the companies/users of the solution to be in conformity with the standards in force.
Our certifications are mainly focused on data and information security, management and digital responsibility.

ISO 27001
Information Security Management System (ISMS)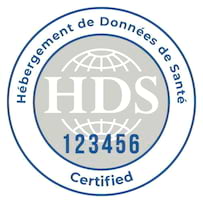 HDS Certification
Certification of health data hosts

ISO 14641
Electronic safe / Third party archiver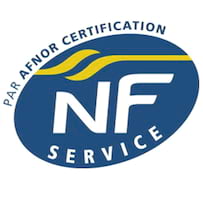 NF Z42-013
Safe with evidential value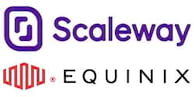 ISO/IEC 27001
Information security management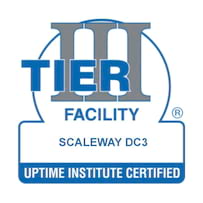 Tier III Hosting
Minimum availability of 99.982% of hosted data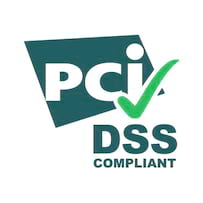 PCI/DSS Certificate
Payment Card Industry Data Security Standard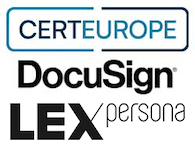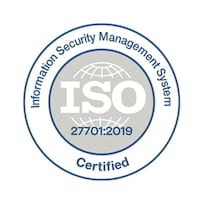 ISO/IEC 27701:2019
International standard for data protection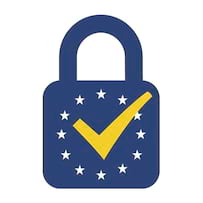 eiDAS compliance
Electronic Identification Trust Service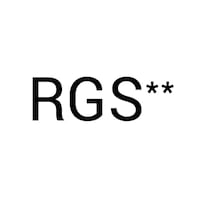 RGS** certificate
Electronic signature of customer invoices

ISO 45001 / OHSAS 18001
Occupational Health and Safety Standard
ISO 9001:2015
Quality management system
ISO 22301:2019
Business continuity management system (security and resilience)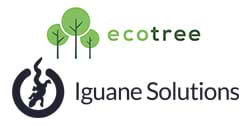 ISO 14001:1015
Environmental management system
Bureau Veritas
Validity of the ZeenPlanet program
Rating A1
European label of entrepreneurial quality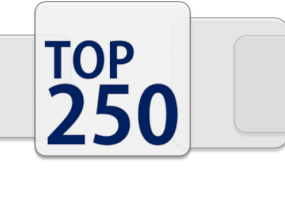 Numeum / EY
+40% growth for Sages Informatique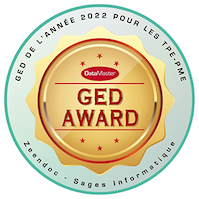 DGE of the Year
Label awarded in 2022 by Datamaster
News, tips: everything you need to know about Zeendoc behind the scenes.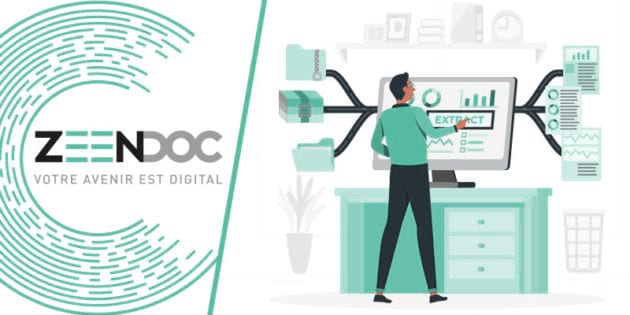 Are you responsible for organizing and managing documents in the office? Is it your job to ensure that all important documents are up-to-date, secure and easily accessible when needed? With so much responsibility, don't you...