Chorus pro
Dematerialization of invoices and automation of sending with Zeendoc
Chorus Pro is an electronic invoicing system for government, local government and business services since 2017.
The obligation of electronic invoicing concerns all public entities and in particular all local authorities. All invoices issued by their suppliers have to be dematerialized since 2020. With an automated access to the chorus pro portal, local authorities and other public entities can work efficiently on the various obligations related to public procurement.
Send your electronic invoices directly from Zeendoc to Chorus Pro
With the Zeendoc solution, manage the dematerialization of invoices and the automation of sending from a single interface. In a few clicks, you instantly send all your invoices to the chorus pro portal.
Automatic reading and filing of documents in PDF format
Management of access rights and sending of invoices
Ability to send linked documents as attachments
Traceability of proof of deposit
Improved processing and payment times for supplier invoices
Invoices transmitted electronically to the State
Archiving: invoices kept in a durable and integrated manner
Reduction of the carbon footprint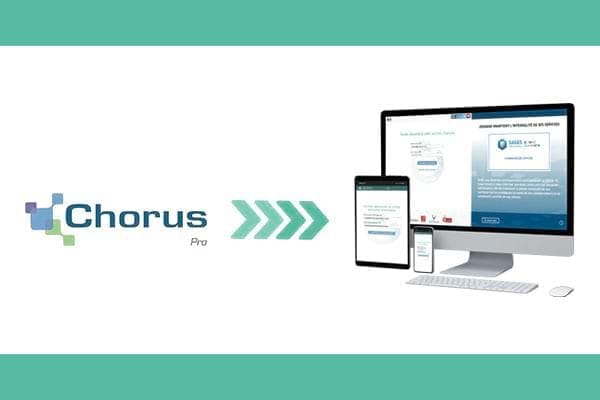 FOLLOW THE PROCESSING OF YOUR INVOICE DIRECTLY FROM ZEENDOC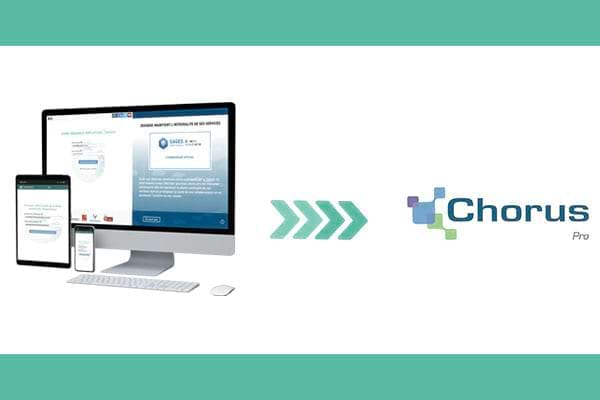 Follow the processing of your invoice/credit note directly from the Zeendoc solution, without having to connect to your Chorus Pro space.
The status of your invoice will be automatically updated in Zeendoc as soon as a modification of its current status in Chorus Pro is made.
Get the most out of your business information!
Take advantage of the performance of Zeendoc, the ECM solution for VSEs/SMEs