Zeendoc automatically classifies and exports invoices to your accounting software
The dematerialization of supplier and customer invoices allows them to be perpetuated, circulated and processed more efficiently. It is also often accompanied by a double entry of the invoices, digital archive and accounting software.
Forget this inconvenience and adopt an electronic document management (EDM) solution that allows you to archive your invoices and facilitate their entry.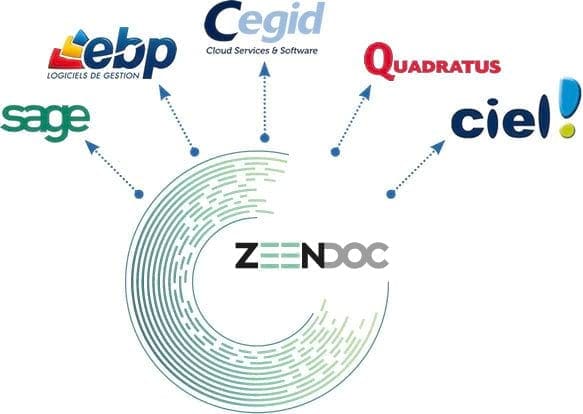 Connect Zeendoc to your accounting software and it does the rest!
Deposit your paper or digitalinvoices in Zeendoc
The relevant information is read automatically
An accounting allocation is proposed according to your criteria
A check of the credit/debit balance is performed before the import
Entries are generated and imported into your accounting software
Sage, EBP, Cegid, Quadratus, Ciel... The Zeendoc EDM adapts to your accounting software!
Digitizing your invoices is good... Simplifying their entry is better!
Zeendoc allows you to :
Reduce the time and effort of data entry
Limit the risk of errors
File the invoice directly in the right folder
Facilitating treatment and research
Linking invoices with supporting documents
Keep your accounting up to date
Achieve productivity gains
Optimize your EDM, dematerialize your invoices and free up time for your files and your customers!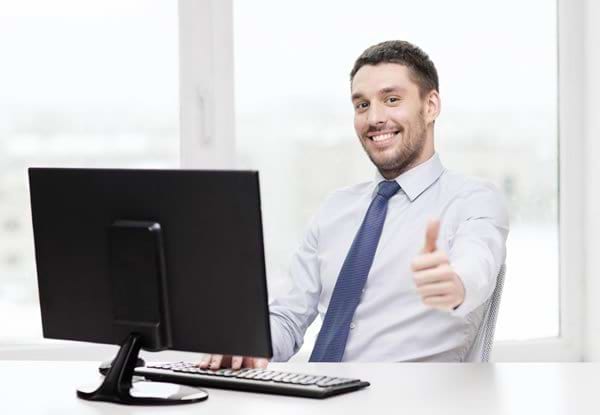 Get the most out of your business information!
Take advantage of the performance of Zeendoc, the ECM solution for VSEs/SMEs