Simplify the follow-up and management of your suppliers
Zeendoc provides you with instant visibility of your situation with regard to a supplier, improves the processing of invoices, and allows you to better share and exchange information internally and with suppliers.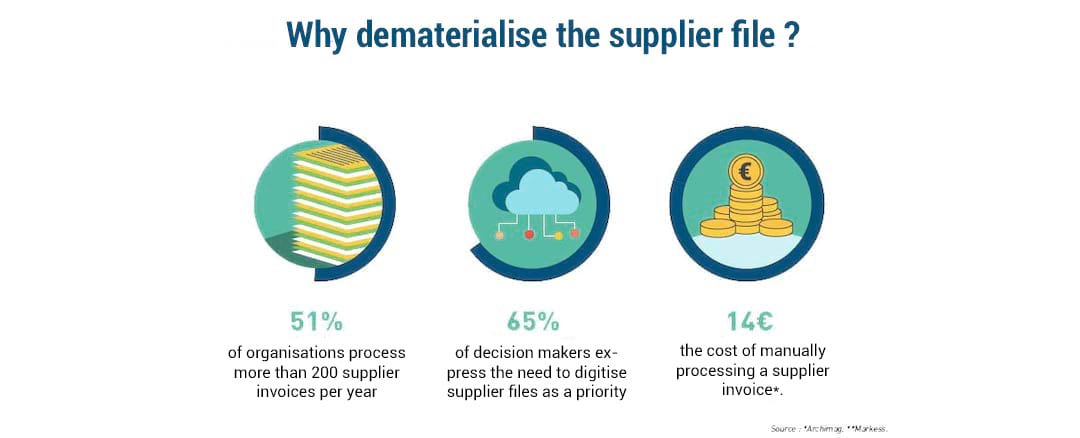 Capture of your supplier documents
It all starts with the reception of a document from your supplier, either by mail in paper format, or in electronic format by email or downloadable on a supplier platform.
There are many ways to submit your documents, all of which are fast and suitable for all types of media.
Paper: Whatever their format (CB ticket, A4, A3, A0, ...) and compatible with all scanners and copiers
Electronic document: Directly from your workstation or from your email.
Invoice Collector: Not all invoices are received by email or mail, some are only available in the customer areas on your suppliers' sites. Automate the collection of these invoices by connecting your customer spaces directly to Zeendoc.
Invoice-X format taken into account during the deposit, the information present in the XML file will be recovered.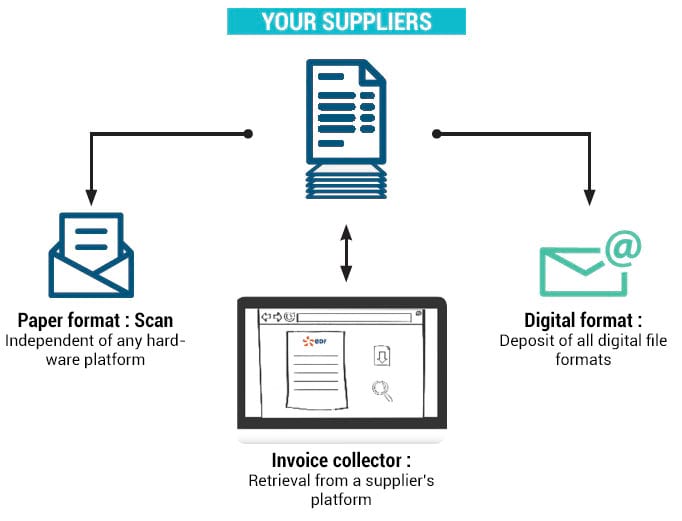 Factur-X: The new European standard for electronic invoicing
Factur-X is the French name for the new German-French hybrid e-invoicing standard, which is currently available free of charge in version 1.0. The current and complete version of Factur-X in France is the EN 16931 version. It is equivalent to the ZUGFeRD 2.1 specifications and includes the requirements of CIUS X Invoice 1.2 compatible with the German authorities and Chorus Pro in France.
France, in association with Germany, has developed the hybrid format ZUGFeRD 2.1 / Factur-X to make electronic data exchange accessible to all companies, regardless of their size or potential resources. This standard combines the two most widely used invoice formats: XML & PDF/3. By providing a detailed view of the information and the structured form of the invoice format, Factur-X creates added value for suppliers and billing parties. The National Forum for Electronic Billing and Procurement (FNFE-MPE) is continuously working to improve and maintain this billing standard.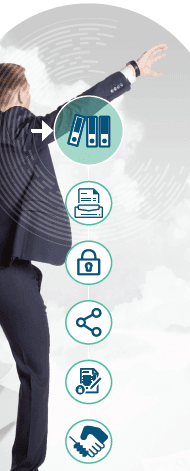 Secure backup, automatic reading and filing
The safeguarding and the security of your documents: When deposited in Zeendoc, each document is time-stamped, encrypted and archived to guarantee its authenticity and integrity. It is duplicated in PDF/A format so that whatever actions a user performs on the copy of the document, the original stored within Zeendoc will not be impacted.
Automatic reading and filing: The relevant information (supplier, dates, amounts, reference...) is read automatically and the document is filed according to the supplier or the different criteria you have determined.
Validation circuit: You can comment, set up a circulation or validation process for supplier documents by the people concerned, create reminder or payment alerts. You keep control of your documents by managing the access rights and roles of your employees (consultation, downloading, validation, deletion, etc.). A complete history per document allows you to consult the actions performed on the document.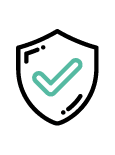 Richness and reliability
Thanks to its unique system of digitization, classification and research, Zeendoc allows instant access to information, whether it is a series of electronic invoices over a given period or a complete history.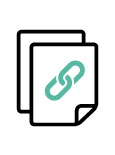 Linking documents in a single file
The Zeendoc EDM solution analyzes documents, recognizes common data to create folders that group together all the information relating to a supplier that you can find with a simple click.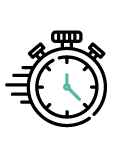 Accelerated management
The circulation of quotes, purchase orders and invoices allows you to clearly identify the role of the different collaborators and to set up an efficient validation circuit. From control to payment, through validation and assured traceability.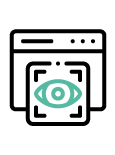 History / Supplier follow-up
In a few clicks, you have instant visibility of your situation with your supplier.
Your exchanges and processing times with them improve thanks to the automated processing of your invoices. You reduce the risk of errors or omissions.
Excel export and chart production
The intelligent reading system allows you to easily extract the classification data or the properties of your documents to use them in a summary table: evolution of expenses, monthly reporting... You choose the information and trigger the creation of your dashboard in a few clicks. Moreover, the Zeendoc tool allows you to display your different data in the form of graphs.
Gateway and export of accounting entries to your software
No more double entry, an automatic imputation is proposed according to your chart of accounts, then the entries are exported to your accounting software, in the adapted format.
Before importing the file, Zeendoc automatically proposes to :
Mark the documents, to avoid the risk of exporting the same entries twice.
Check the balancing of allocations between credit and debit amounts and, if an error is detected, access the invoice with one click to verify the accounting allocation.
The Zeendoc EDM solution is compatible with 98% of the accounting software on the market (non-exhaustive list).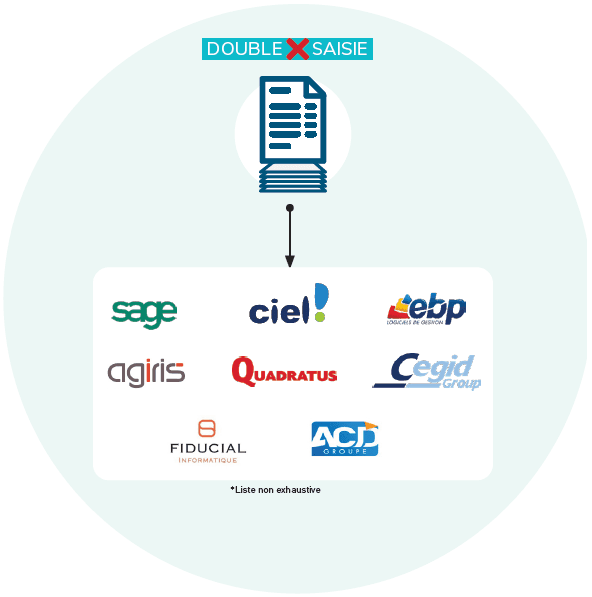 Procure-to-Pay
Also known as Purchase to Pay, refers to the flow of business activity from purchase from suppliers to payment of the associated invoice.
Zeendoc manages the main phases of dematerialization and automation of the purchasing process.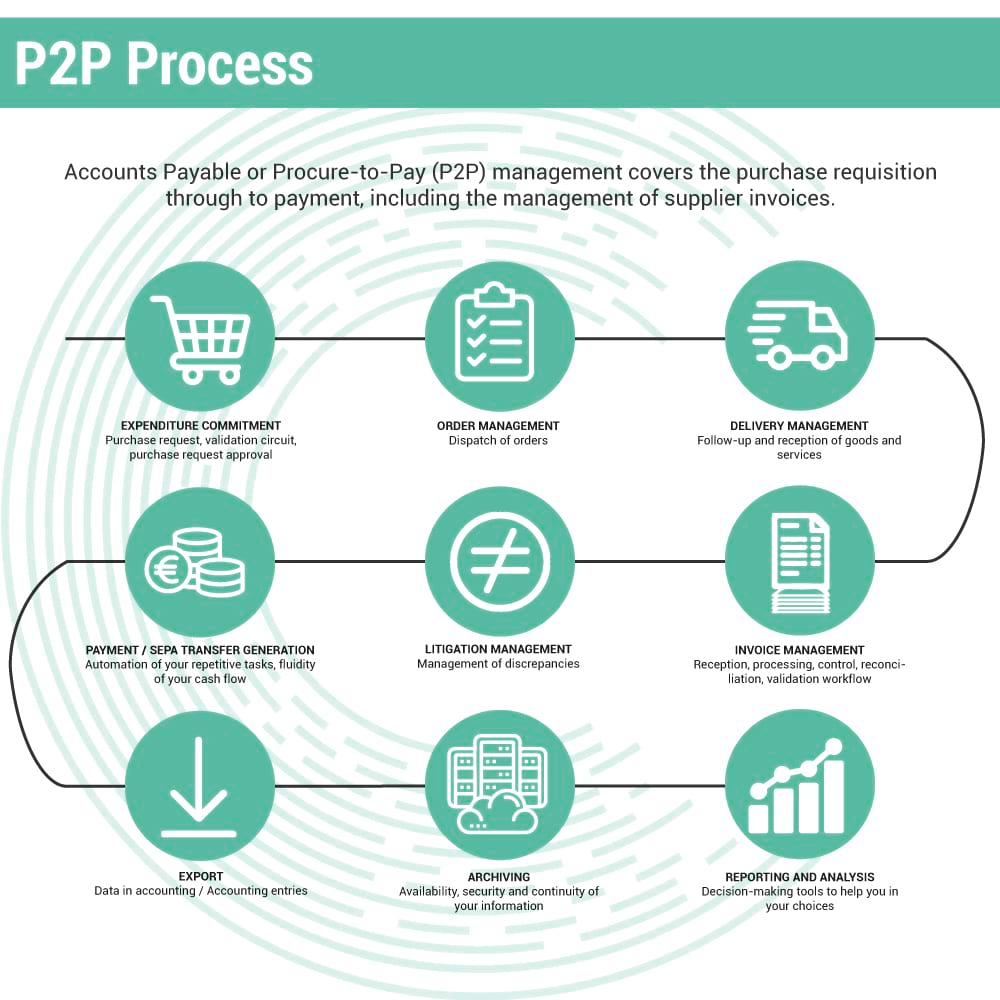 For example, you can compare the amounts between related documents, such as an invoice and its purchase order. You can quickly check if the total amount of the invoices that reference an order is the same as the total amount of the order. Once the invoices are validated, they are available for payment. Once the issuer IBAN has been added and filled in on the invoices to be paid, the customer can generate a file in SEPA format that he can import on his banking site in order to trigger the transfers to his suppliers.
The advantages of dematerializing invoices
Thanks to a unique system of capture, classification and research, dematerialization offers many benefits in the treatment of supplier documents. There are many advantages to using an EDM for the management of your invoices, below,
7 examples of benefits for companies:
REDUCTION OF INDIRECT COSTS: Errors, storage, paper purchase and processing...
TIME SAVING: Automatic filing of documents and reduction of invoice control time
SIMPLIFICATION OF PROCESSES: Creation of a file that gathers all the information, implementation of a validation circuit, traceability of operations and alerts on deadlines
Take advantage of a practical tool and facilitate your remote exchanges (telecommuting, travel, etc.)
Maintain your image with your suppliers and accountants with a modern and French solution
CASH FLOW: Faster daily access to your data and account management: accounting breakdown and export
REDUCING THE CARBON FOOTPRINT: by eliminating paper and transport
The processing of supplier documents is improved through our supplier invoice dematerialization software.
Get the most out of your business information!
Take advantage of the performance of Zeendoc, the ECM solution for VSEs/SMEs